REFFERALS
SEND ME YOUR INFORMATION TO BE ADDED HERE!
BIGHOLLERPUPS@GMAIL.COM
FACEBOOK REVIEWS CAN BE VIEWED
HERE
Thank you Kayla! She is stunning!



My name is Kayla Gall and this is my coco, I got her from you just over 3 yrs ago. I had one Boston that has seperation anxiety so I decided to look for another one to keep her company. I came across your listing with the first photo and I looked at her and instantly thought she looks like a little B****, I need her, lol! (sorry for the language). Well I contacted you and soon after she came to live in Minnesota with me. She definitely turned out the way she looked, lol! She grew into a very healthy, 16lb, hyper, crazy, fun, entertaining, super cuddly little pup. I work from home so she keeps me on my toes and entertained all day long by her craziness, I don't know what I'd do with out her! I have a ton of photos and videos of her if you need more, and you can share any photos I give you. You can also give out my email to anyone you has questions. Thank you so much for letting me adopt my best friend!! kayla's email :
mntrees@msn.com
Thank you so much Lindsey!



This is Leonardo Buckley ( Leo for short). We got him in March of 2019. He is one of two Boston's we own and he's been a fantastic addition. He's high energy, in great health, and he's a beautiful Boston boy! I want to say his original name was Frankie when he was with you. He has gorgeous color and he grew from the fattest little pup to the leanest, meanest fetch playing machine ever! Thanks for our handsome guy. We've been very happy with him and would recommend you as a breeder!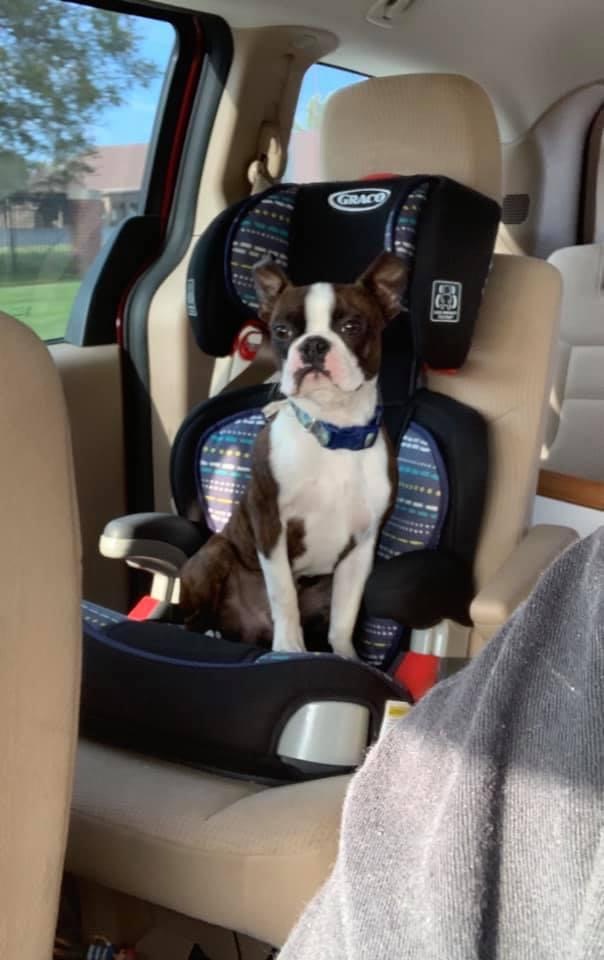 The Big Holler Pups name has been registered with the
Missouri Secretary of State.

Copyright 2010 All rights reserved.

Beagle, beagles, akc, apri, aca, pedigree, USDA INSPECTED MICROCHPPED, AKC PUPPY PROTECTION PACKAGE,BIG HOLLER APPROVED, DACHSHUNDS, MLS JHC, professional, big holler pups, big holler beagles, puppies, puppies forsale
miniature dachshund, doxie, boston terrier, boston, blue boston, blue boston terrier, weiner dog, guaranteed puppies,
licensed, educated, elite,