All of our dachshund parents are


OFA Certified Hearts, Patellas and Eyes
Hips and leg Calve perthes!
This BEAUTIFUL litter belongs to my daughter in law.
It's her first litter of babies and I am helping her learn the ropes
This litter is registered with ACA , Mom is AKC but dad is not.
How ever we do have the puppies pedigree in at AKC for review so they might be AKC as well
But for now we will be selling ACA registration.
This litter is nice and small and petite!
Both parents are Black and Tan Long Hair, Mom is 8 lbs and dad is 10 lbs
I expect the girls to mature on the small side
All will be long hair

Born on 6/12/18 ready 8/17/18
She has two more AKC BLACK and Tan Smooth coat males available, they are older $600 each message me for photos
Male ~ Bo he is the sweetest thing!
Back to school special $600 plus shipping

He is 9 weeks old now (8/20) perfect vet checks,
Up to date on vaccinations and wormings!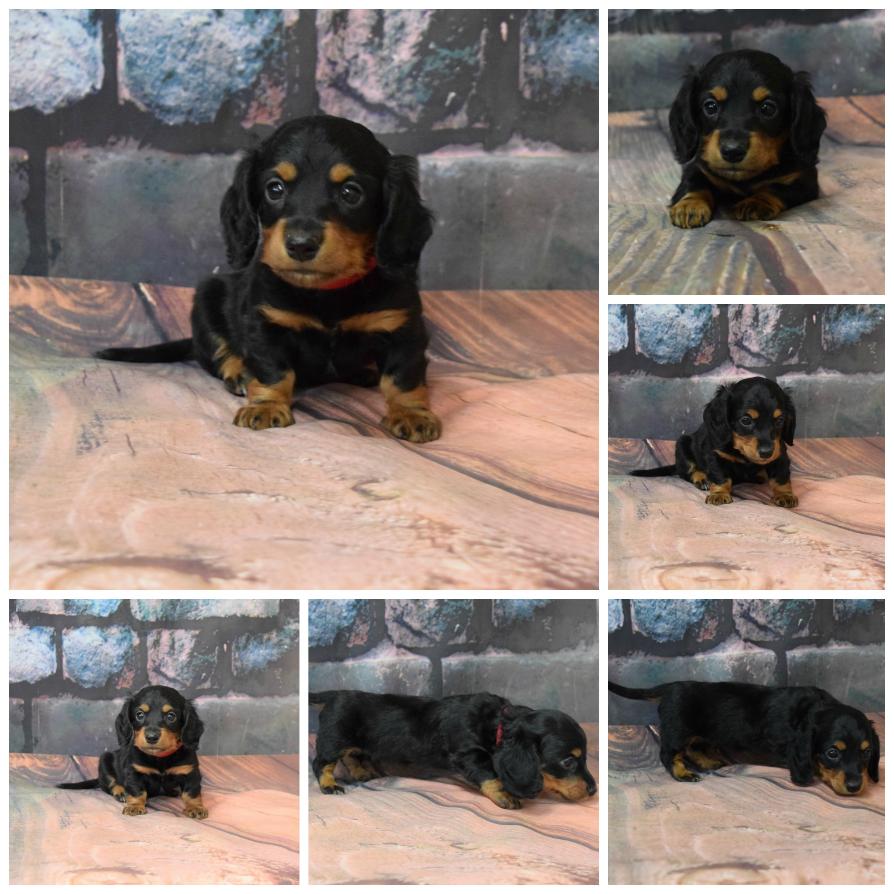 Kat Beautiful female!
$650 plus transport
Current on vaccinations, wormings, heart worm preventative
Microchipped
Perfect vet check!
Oh she's so sweet!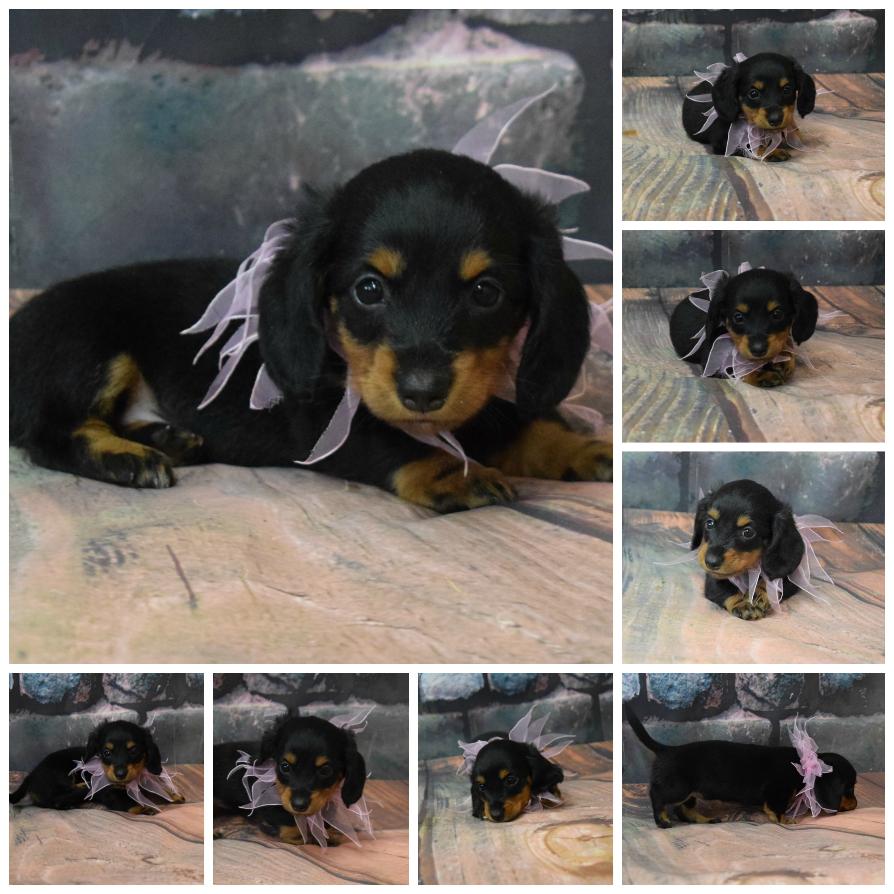 Meet Buddy, He is a black and tan Smooth coat, born on 4/9/18
He is AKC registered, complete on his puppy vaccinations including rabies
He is full of life and loves chasing the boys around the yard!
His parents are 9 and 10 lbs
$550 plus shipping

The Big Holler Pups name has been registered with the Missouri Secretary of State.

Copyright 2010 All rights reserved.