All of our dachshund parents are


OFA Certified Hearts, Patellas and Eyes
Hips and leg Calve perthes!
Please fill out a puppy application to be put on our wait list!
Princess 11 lb Black and white piebald long hair
Emmit 9 lb chcolate and tan long hair
Both parents are OFA certified hips, patellas, hearts. leg calve perthes
Both parents are APRI Champions
Pups born on 1/17/19
ready after 3/14/19
Female Cream longhair Everly Full AKC $1100
Female black and tan long hair no collar Full AKC $850
Male black and tans long hair Full AKC Ernie Green collar Elijah blue collar $850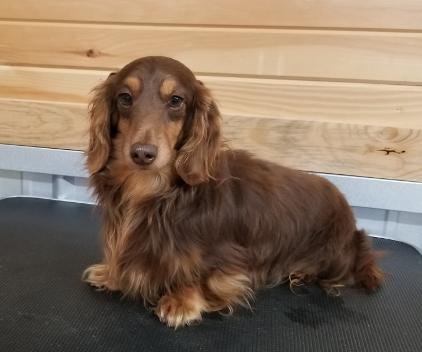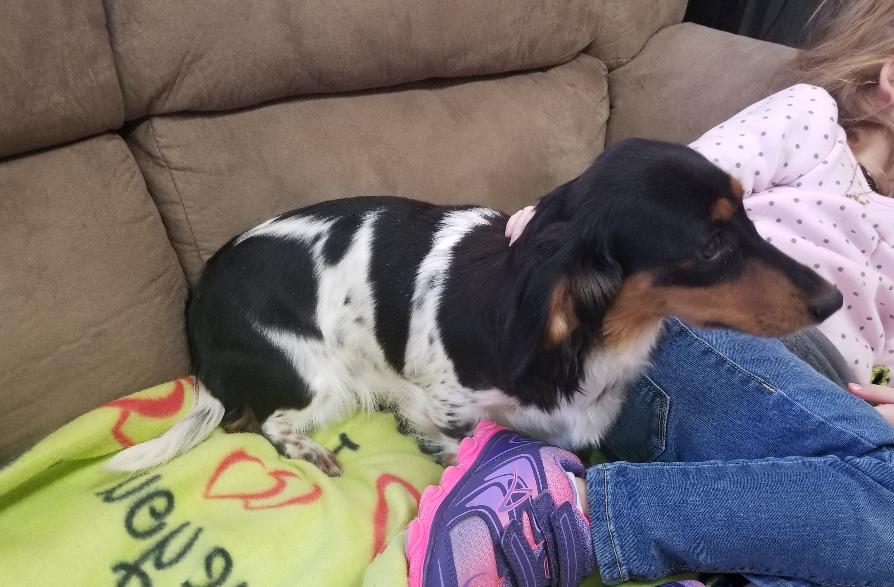 The Big Holler Pups name has been registered with the Missouri Secretary of State.

Copyright 2010 All rights reserved.