Your new puppy has been eating a combination of our two favorite foods.
We mix it 50/50 we realize propac is harder to find and we just love it,
So you have two options for what to feed your new puppy to save tummy upset.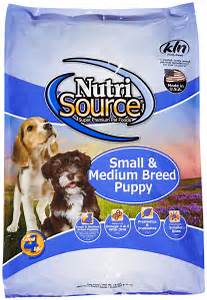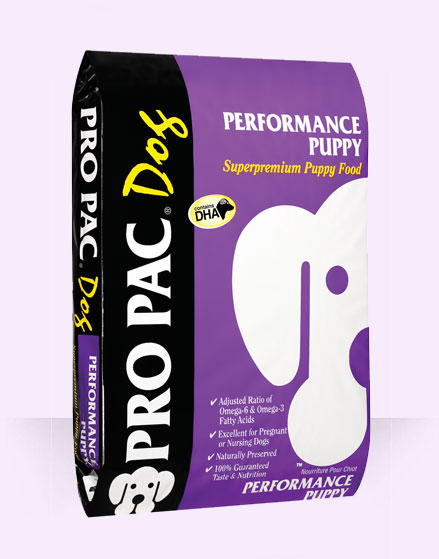 Our puppy protocol:
We cut toenails EVERY WEEK
2 and 4 weeks pyrantel wormer
6 -8-10-12-14-16 weeks 5 days of fenbendazole
6 - 8 - 10 - 12 - 14- 16 weeks 5 way puppy vaccine
6-10-14 Interceptor plus repeat every 28 days
6-10-14 worm with virbantel

6 and 8 weeks and day of leaving Marquis coccidia prevention
6 and 8 weeks 5 days of Albon/metronidazole giardia prevention
8 weeks bathe w/ chlorhexidine soap
DO NOT over bathe your puppy, you will kill the natural oils in their skin and it will never come back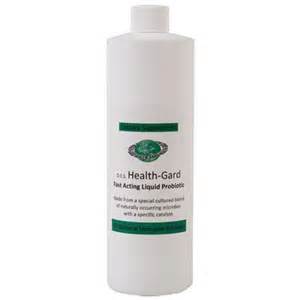 We add a liquid probiotic to water daily
This is the one we use.
We take it ourselves.
Your new puppy will have this from the time they start drinking water
until they come to live with you.
we HIGHLY recommend you keeping them on a probiotic
it can be easily ordered from
here.
We feed and LOVE NuVet Vitamins

We purchase the powder for our puppies and
mix it in their food.

Our adults take tablets.

Per your health guarantee they should be fed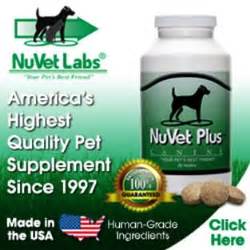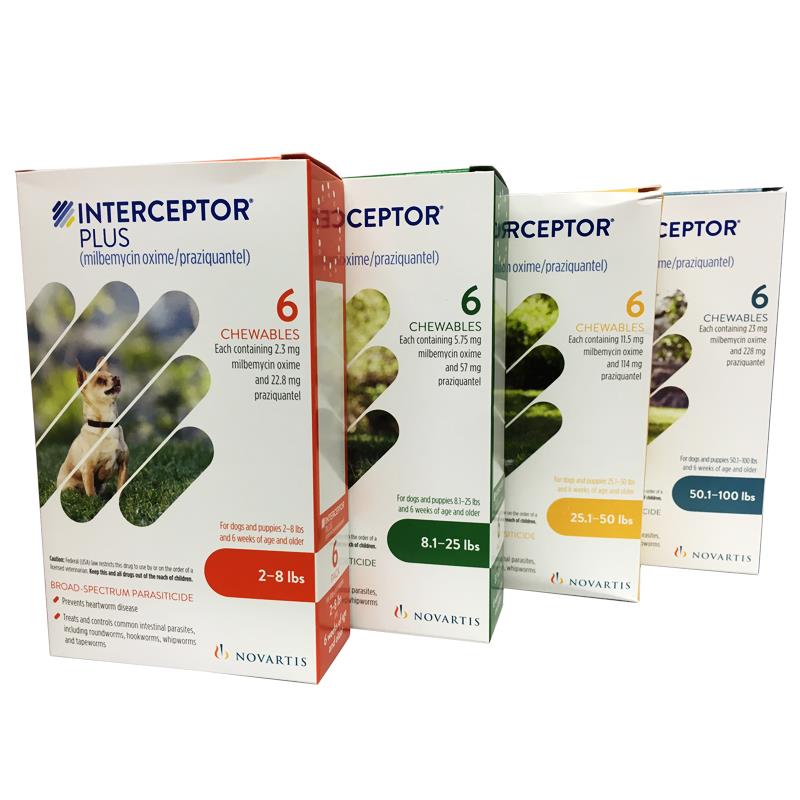 We start our puppies on
Interceptor Plus at 6 weeks of age.
It is a great multi wormer/heartworm preventative,
BUT only if it is given every 28 days for life,
Skipping a dose will put your puppy/adult
at risk for heartworms
All puppies and adults receive theirs every 28 days from 6 weeks.
This is the product we have choose to use
please speak with your vet on his/her preference.